Celebrate Easter with us!
Good Friday
"Christ in the Passover"
Friday, April 7 | 7:00pm
Worship Center
Easter Sunday
"Because He Lives"
Sunday, April 9 | 7:20, 9:00, and 10:40am
Worship Center
Easter Breakfast Fundraiser
8:00-10:30am
Fellowship Hall
Join us for breakfast on Easter Sunday. Menu includes pancakes, sausages, scrambled eggs, fruit, coffee, and juice. All proceeds will help students going on the Kentucky Mission Trip.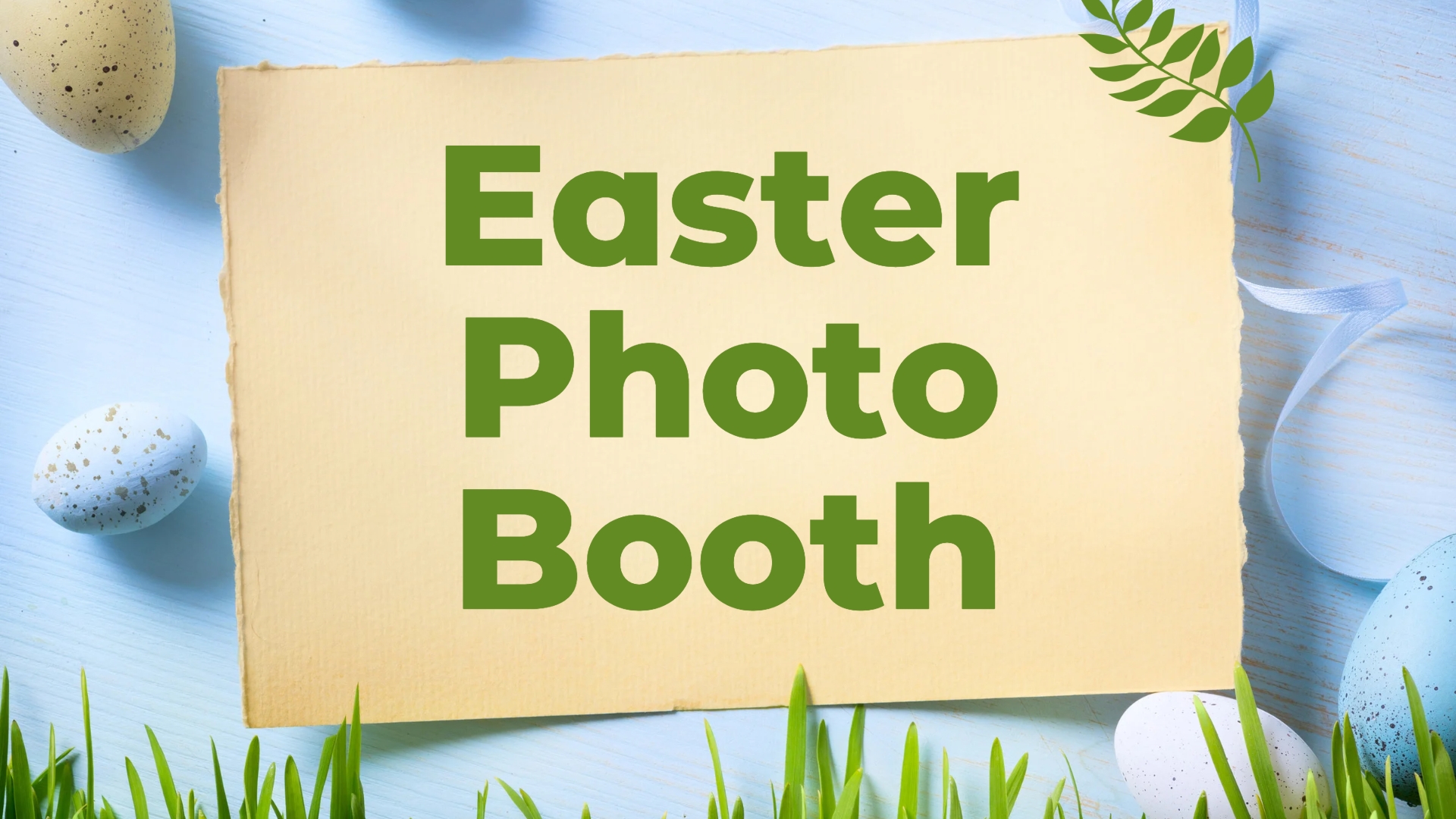 Easter Photo Booth
Stop by our photo booth in the south foyer to capture your family's Easter memories.
Easter Flowers
Help us celebrate Easter by ordering flowers in memory or honor of someone special in your life.
FAQ
Do I need a reservation?
No, reservations are not required for the services or breakfast.
Are kids welcome in the service?
Yes! All children are welcome to join their parents in any of our services. We will also offer both Nursery and Children's Church at 9:00 and 10:40am for our Newborn-PreK age kids.
What else do I need to know?
There will be a photo booth set up in the south foyer for families to capture their Easter morning memories.
Can I watch the service from home?
Yes, we will be streaming our Easter Sunday service at 10:40am. Watch here.